Product Development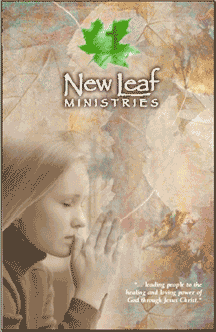 You'd like to put your message into a nice publication, video, CD, or website. But you don't have the time or staff to do it yourself. Or you don't know where to start.
It's not rocket science, however a general understanding of the technical demands of the medium is helpful. And if someone isn't paying attention to all of the details, you can end up with hundreds or thousands of copies of something that has errors and omissions.
Let Hurst Media Works produce your product. HMW has produced acclaimed publications, videos, CDs/DVDs and websites. All the client has to do is commit to a production schedule and budget, provide the raw material, conduct timely reviews of draft material and make the necessary decisions. HMW will produce the desired product on time and on budget.
For more information, call (814) 536-7986 or email
information@hurstmediaworks.com
.